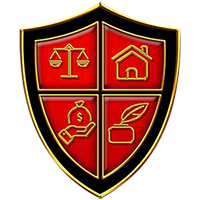 Our Legacy Services
Your Real Estate & Insurance Agency in Los Angeles
Start your case today!
Insurance Services
Home
Autos
Commercial
Life
Real Estate
Buy / Sell Your home
Short sales
Pre-foreclosures
Paralegal Experts
Auto & Labor Accidents
Uber & Lift Accidents
Dog bites
Notarial Services
Certified documents
Authenticated documents
Verified identities
Our Experience
Our experience as a Paralegal at Wabby & Wabby Law Firm guarantees you that you will receive personalized services. Our priority is to advise and guide clients to achieve the best resolution in their legal cases.
Personal injuries are like fingerprints – very similar but not identical. Each case can vary as they involve specific circumstances and other physical damages, some more severe than others.
Furthermore, a well-known saying, "the one who hits pays," can create controversy or misunderstandings because it's not always true. There are cases where there are collisions due to negligence from one car to another. The most well-known examples are exits from driveways or small streets without traffic control.
I'm Fabiola Mort, your bilingual Paralegal and Notary.
Contact us; We can assist you in your case.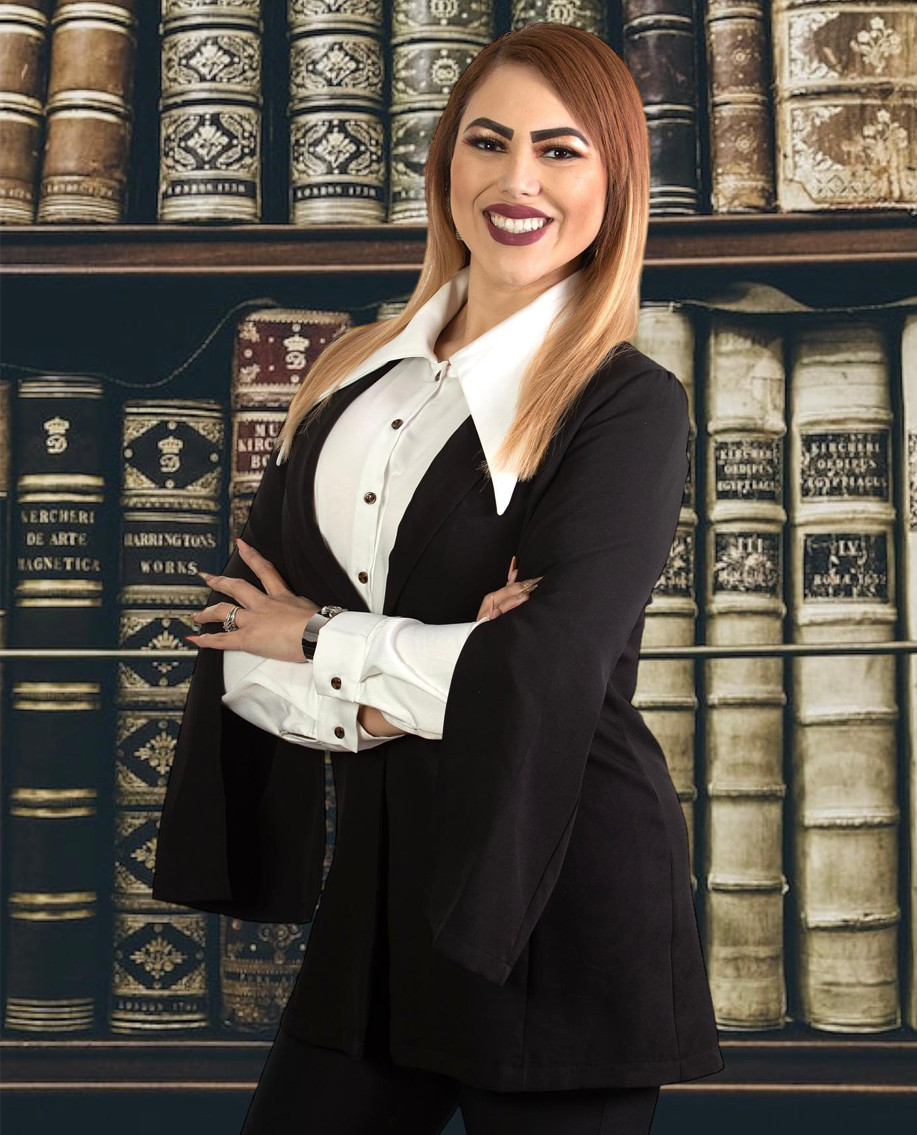 We analyze your legal case, request, or dispute and create an individual profile for each situation. We have a specialized team that personally works in specific areas.
We provide personalized guidance with a dedicated team, guiding the process with frequent updates. Additionally, we oversee the operations of our teamwork.
Our main goal is to ensure that our service during and at the end of the process is satisfactory. We work for your future daily, ensuring your satisfaction today.
How Do I Know Mort Legacy is Right For Me?
Our office was created and founded from the beginning to collaborate with the Latino community.
Fabiola is highly connected to the Hispanic market and focuses on providing the best service for them.
Legal solution specialists
Mort Legacy guides clients in legal services related to auto accidents, dog bites, slips and falls, insurance plans, and real estate services, and we offer options for the client to decide what is the best legal option to choose.
We are committed to offering guaranteed legal services, advice on auto accidents, dog bites, slips and falls, real estate, and insurance plans, all with 100% satisfaction, integrity, and honesty, where the client is our priority.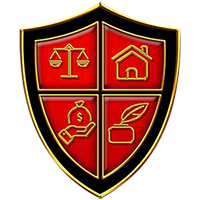 Working with BLVD
We take pride in working with BLVD Estate Properties, a renowned and prestigious firm located in the heart of Studio City, California.
Together, we seamlessly collaborate to provide our clients with the utmost in real estate excellence. With our combined expertise and extensive local knowledge, we deliver unparalleled service, helping buyers find their dream homes and assisting sellers in achieving top-tier results.
Our shared commitment to professionalism, innovation, and client satisfaction sets us apart, making us the go-to choice for all your real estate needs in Studio City.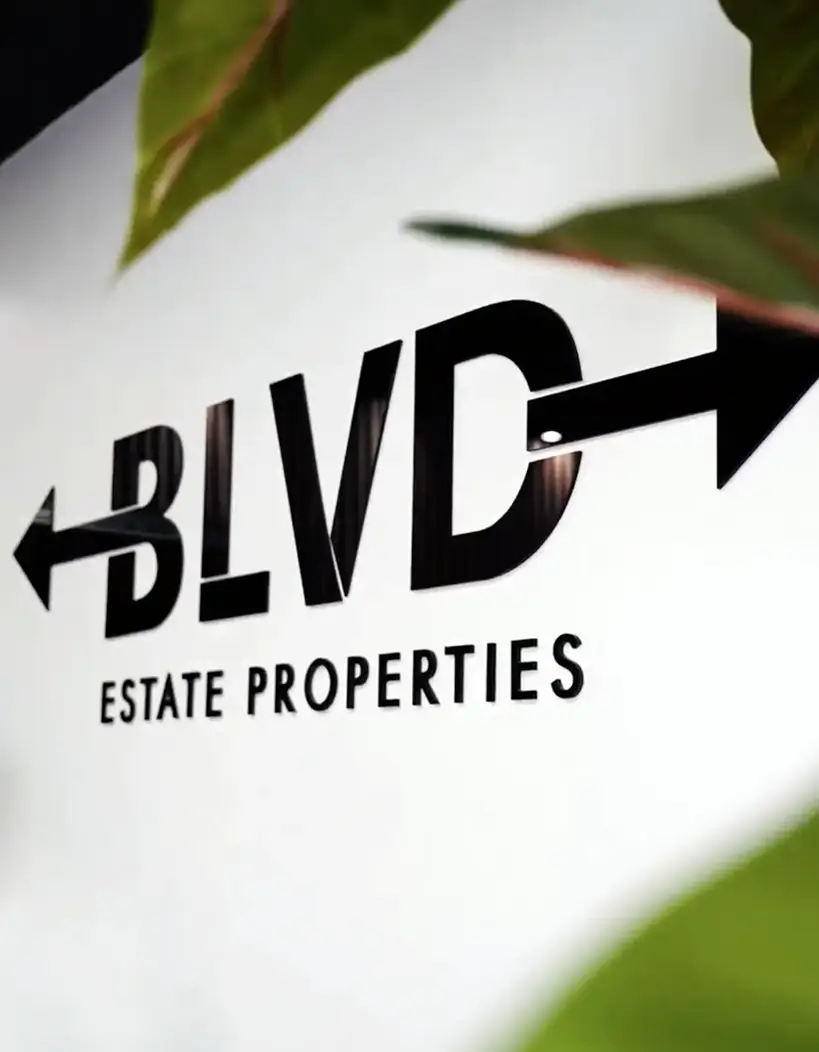 Don't Wait Any Longer. Start Forging Your Case Today! Free Consultation